.
The only website devoted to
Quality Food, Ornamentals and Wood
from Welsh Growers.

Find where it was grown, where you can buy it and where you can eat it.
.
No adverts, cookies pop ups or tracking.
MEET THE GROWER
Fron Goch Garden Centre

Championing Local & British Produce
We use local and British suppliers wherever possible. We believe in responsible sourcing and treating our suppliers fairly.
A More Efficient Business
We constantly try to improve the efficiency of our machinery and equipment e.g. we have recently replaced all our indoor lighting with the latest super efficient lamps and the hand dryers in the toilets are the most efficient on the market.
All our cardboard & plastic that is unwanted by our customers to carry there items home is compacted, baled and recycled.
The recent installation of a biomass wood pellet, renewable heat,energy efficient heating system. Approved by Ofgem through the Microgeneration Certification Schemet (MCS)
Within the restaurant we have introduced a 'Grounds for Grounds' policy. We offer our customers free bags of our used coffee grounds for there garden. Its great for the garden, keeps our carbon foot print low & reduces landfill waste. 
 .
FEATURED PLANT
Tenby Daffodil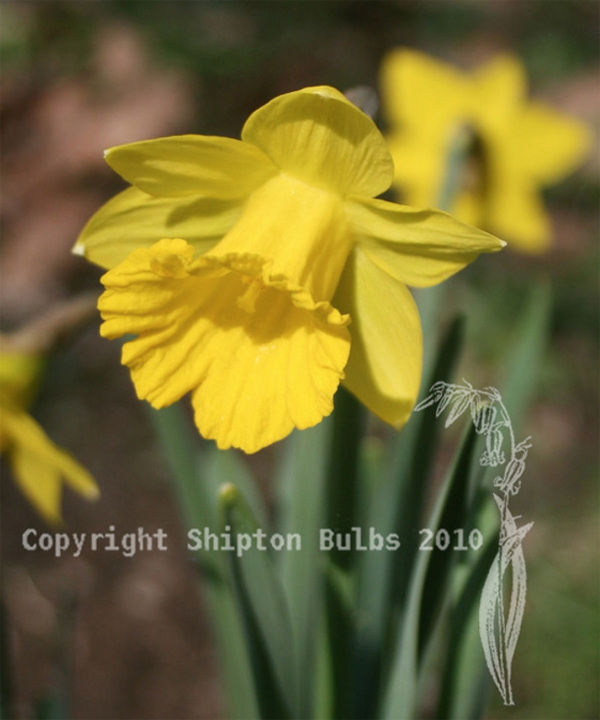 A native daffodil and now considered a sub-species of N.pseudonarcissus, this is excellent for naturalising.
Found locally and uniquely near Tenby in Dyfed, it is an attractive little golden daffodil and emblem of Wales.
Easy to grow and undemanding it reaches only 20-30cm (8-12) and flowers in March 

.
Saffron

 ………………………….
FEATURED RECIPE
Vegetarian Sunday Roast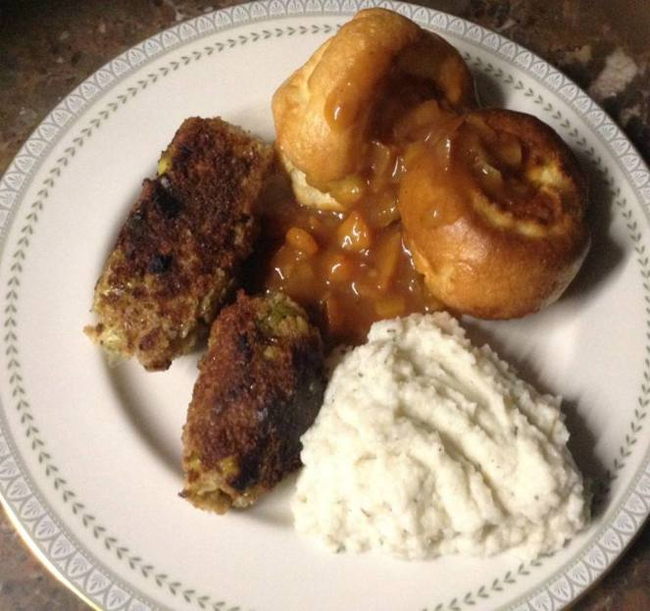 It consists of Glamorgan Sausages, Cauliflower Mash,
Yorkshire Puddings & Home made Gravy.  

.
.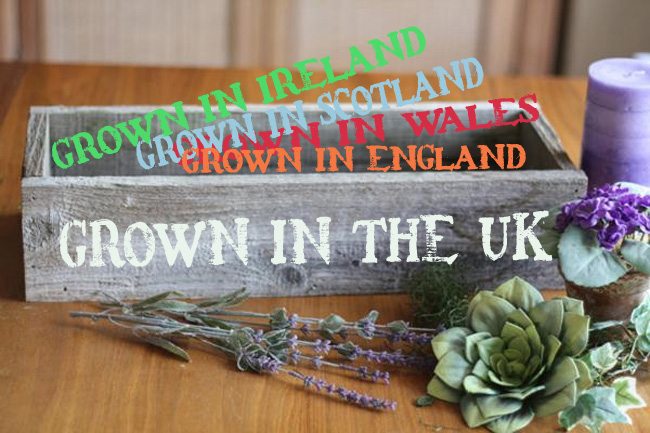 .