.
The only website devoted to
Quality Food, Ornamentals and Wood
from Welsh Growers.

Find where it was grown, where you can buy it and where you can eat it.
(Search by the buttons on the top of the page)
.
 No adverts, cookies pop ups or tracking and never will be.
Please tell our members where you found out about them
to keep it that way.
MEET THE GROWER
Fron Goch Garden Centre

Grow Your Own
At Fron Goch Garden Centre you'll find a wide range of plants – everything from herbaceous perennials to alpines.
Most of our high quality bedding, patio and container plants are grown at the Fron Goch nursery. As well as ornamentals we sell vegetable plants and herbs.
Grow from seeds or plant into pots and baskets – Fron Goch sells all the items you need to look after your own, healthy plants. If you're a novice, don't worry – ask any of our knowledgeable staff for advice or learn for yourself at one of our workshops.
Plants
Plants have always been our priority here, and with many unusual and hard-to-find varieties stocked, we are famous for our range and quality. The choice includes Himalayan rhododendrons, tree ferns, exotic conifers, and an ever-widening range of herbaceous perennials, shrubs and trees; and plants are mostly organised into groups relating to the growing conditions they enjoy. Due to our location we stock an extensive range of coastal trees and shrubs, which are ideal for resisting the salty prevailing winds.
Bedding, patio and container plants make a huge display here from February to December, offering you real outdoor colour all year round, whilst a range from baby plants and plugs to super sized specimens are perfect for instant effect in the garden. Many of these plants are grown in our own nursery, on site.
Our range of fruit trees and bushes, vegetable plants and herbs, is extensive and ever increasing, as more and more of us enjoy and value the opportunity of growing and eating our own food.
Seeds & Bulbs
We stock the full Suttons seed range, all of which can be seen from mid January onwards. (The range is reduced in autumn, to those seeds suitable for autumn, winter sowing.) Also from mid January we stock our usual wide selection of seed potatoes, along with onion sets, shallots and Garlic bulbs.
Whether your a Fritillaria fan or a devotee of Dahlias it worth having a look at our spring and autumn ranges of bulbs. We aim for a wide variety of species and colour, so there should be something to suit most gardeners pallet.
Propagation
There such satisfaction in growing your own plants from seeds or cuttings! We have all you need for the job!
From Propagators (heated and unheated) to Pots (large and small). Then there's all those other bits and bobs that make the job easier: plug tray inserts, labels, vermiculite and perlite, gravel trays, even replacement propagator lids. No room left on the windowsill or in the greenhouse? Well we normally sell some handy mini greenhouses, which are also great for hardening off tender plants.

.
.
MEET THE GROWER
Bute Park & Arboretum Cardiff Castle
Bute Park offers an extensive area of mature parkland within Cardiff's city centre boasting a nationally-significant tree collection, numerous natural play features for the young (or young-at-heart), an education centre, three cafes, and a wealth of horticulture and wildlife interest.
There is an extensive range of plants grown in the Park for sale in the Education Centre which help to finance the wonderful work of the Park.
At Christmas there are Poinsettias for sale that are Grown in Wales.

.
.
MEET THE ENTERPRISE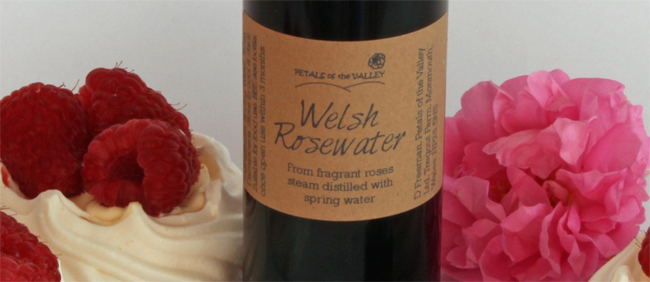 Petals of the Valley Welsh Rosewater really is very special:
•It is made only from natural ingredients; we use our own pure spring water and highly fragrant Rosa Damascena roses grown on our farm.
•This single-estate source of roses and batch production on the farm means that Welsh Rosewater is very exclusive.
•It contains no preservatives.
•The roses are steam distilled once unlike industrially produced rosewater which may have been distilled up to 7 times to extract the maximum amount of rose oil.
•It is batch distilled in a traditional copper still and matured in glass demi-johns.
•It is bottled in exclusive violet glass, which has proven benefits both of preservation and bio-energy. (www.mironglass.com)
•Our roses are grown using organic methods – no pesticides. Companion planting encourages a rich bio-diversity keeping our plants healthy.
•Our ethos is eco and bio-energy friendly.
•Our Welsh Rosewater is believed to be the first rosewater in the UK to be approved as a food ingredient

.
.
MEET THE PLACE TO EAT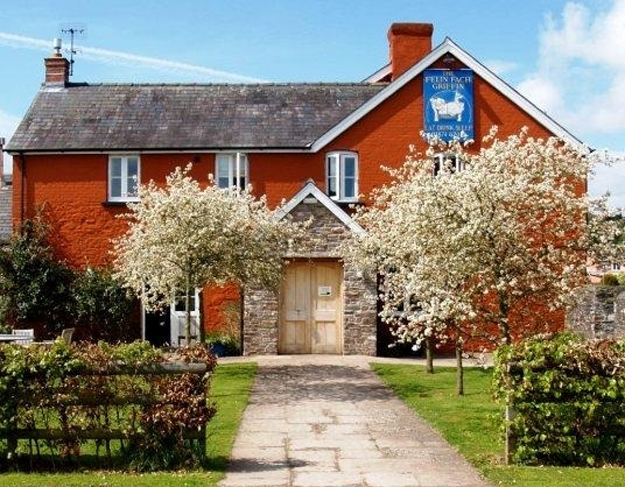 This is The Felin Fach Griffin, a dining pub with rooms nestling near the book town of Hay-on-Wye between The Black Mountains and The Brecon Beacons, not far from the market towns of Abergavenny and Crickhowell.

We think many of us want to return, if only momentarily, to a slower pace of life. Everything our team do here is designed to achieve that aim for you.

Time spent in this part of the world will unwind you. Relaxation within the building contrasts with the magnificence of the country that surrounds it.
You will sleep in the most comfortable beds, you will eat simple, but well executed and delicious food. Beers, wine, sherries and fruit juices: all chosen because we love them.

We support our local community, source our produce with sustainability in mind, and set our prices for our regular customers, not the incoming tourists.

We have always loved this part of Wales and over the past twelve years we have come to love this building. We hope you will too.

We are open all year: please do come and visit us and bring along your friends, dogs or children.

.
FEATURED PLANT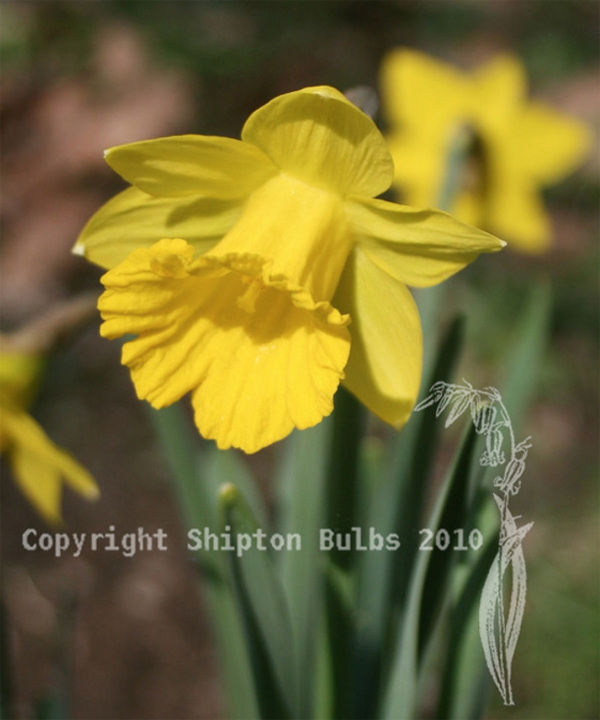 A native daffodil and now considered a sub-species of N.pseudonarcissus, this is excellent for naturalising.
Found locally and uniquely near Tenby in Dyfed, it is an attractive little golden daffodil and emblem of Wales.
Easy to grow and undemanding it reaches only 20-30cm (8-12) and flowers in March

.
.
FEATURED RECIPE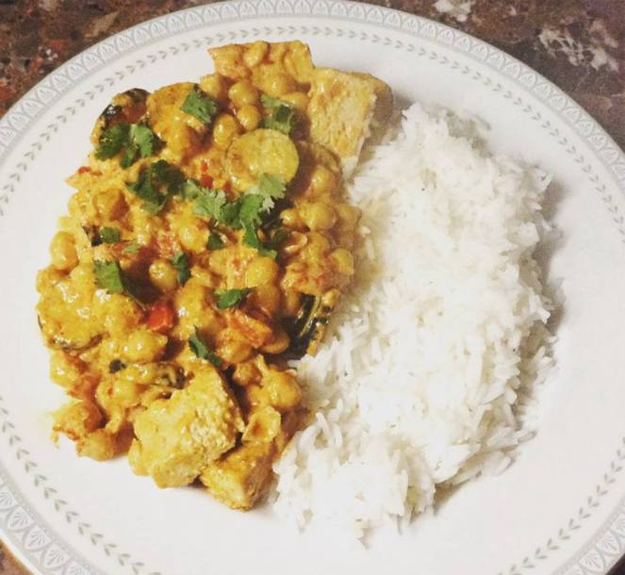 Thai Red Curry

.
.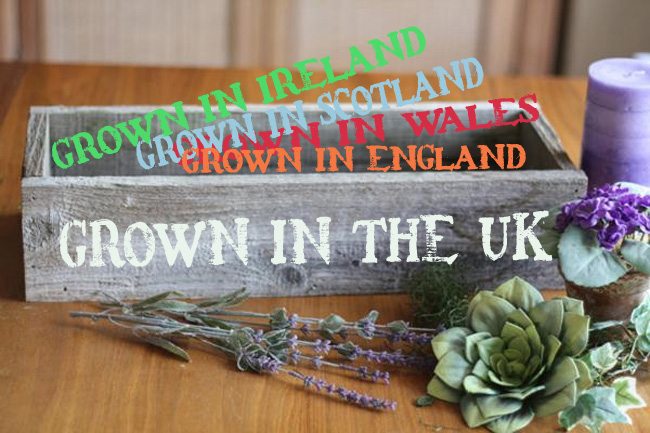 .